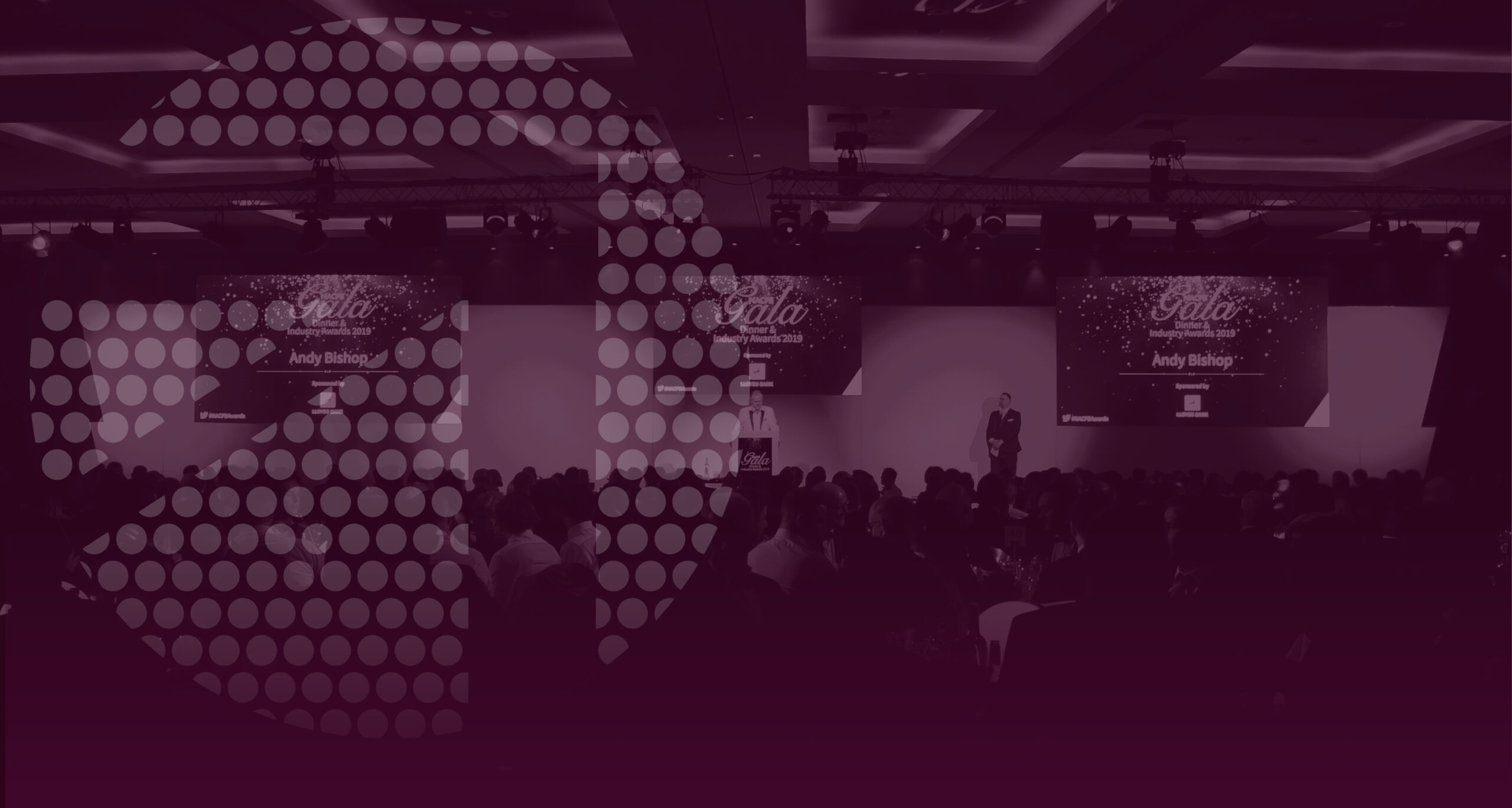 NACFB Virtual Awards
Westminster Park Plaza will be a far quieter place this November as, for the first time in the Association's history, the NACFB will host our annual Patron awards virtually.
Our first-ever virtual awards ceremony will take place from 4.00pm on Thursday 26th November and will be free for all to attend.
#LendingExcellence
All categories are awarded based on votes from NACFB Members and the feedback of a broker judging panel. You can download submission forms for any of the fourteen categories and enter for consideration via the event website.