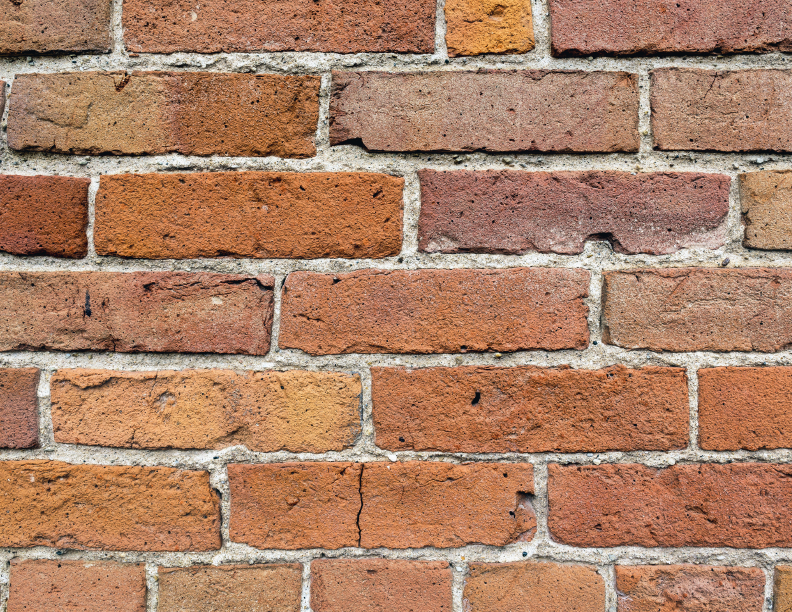 Private Rented Sector Finance Forum
The number of lenders offering solutions to residential landlords continues to grow. And as landlords expand both their portfolios and their experience in the Private Rented Sector, their financing needs are not only increasing, they are also changing. Today, landlords need help with incorporation, tax, buying, selling, refurbishments, development projects, lettings, HMO management, and the cross-over world of mixed-use properties.
Savvy intermediaries position themselves not just as buy-to-let mortgage brokers but as guides and strategists, ready to steer landlords to the right lender with the right solution. This round table forum looks at how brokers can make themselves indispensable to their clients. We will hear from the experts at headline sponsor Landbay, as well as Cambridge & Counties, Alternative Bridging Corporation, Hodge, Glenhawk and United Trust Bank. Brokers will then have the opportunity to quiz the experts on lending criteria, products, rates and the application process.
Members of the NACFB team will also be on hand to answer any questions about the Association.
NACFB Members will need to register for this event using the registration link and signing in. Lender Patrons who wish to attend should register their interest with the Association's events team via: events@nacfb.org.uk
---
Headline sponsor:

Additional sponsors: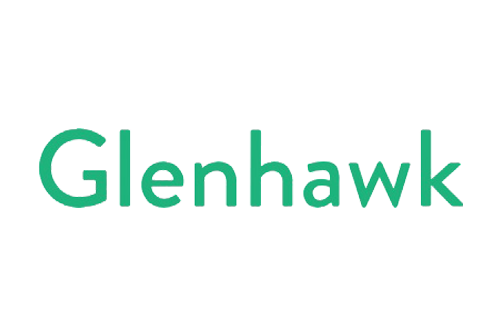 Sold out!