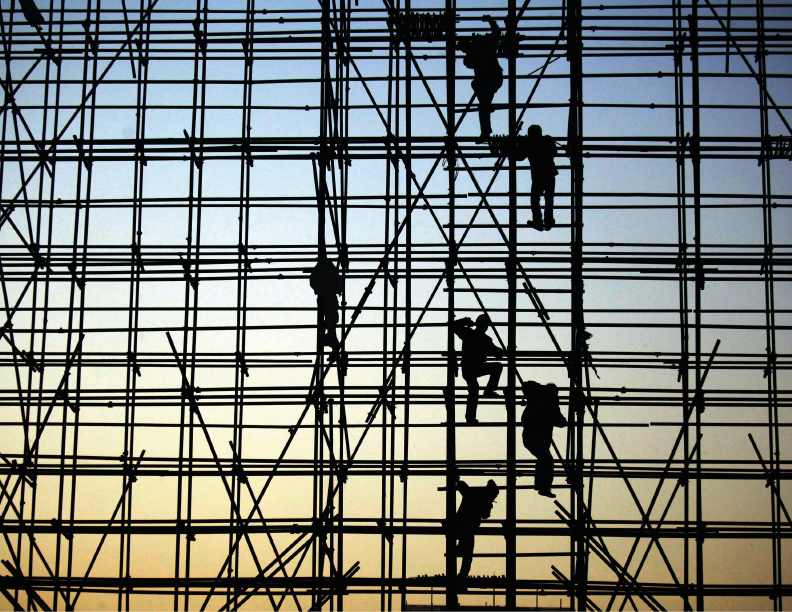 Construction Finance Forum
According to the government's construction strategy, the construction industry accounts for approximately three million jobs in the UK. Many of these are in SME companies such as small-scale builders, materials suppliers, and supporting trades service providers. While lockdown almost halted projects up and down the country, building is back and busy, despite shortages in materials and labour.
In this virtual roundtable forum attendees will learn from expert representatives from Aldermore, Cambridge & Counties, Haydock Finance, Hodge, and Magnet Capital on how brokers can help SME businesses in the construction industry to access the right finance to maintain cashflow, purchase or hire plant, and expand operations.
NACFB Members will need to register for this event using the registration link and signing in. Lender Patrons who wish to attend should register their interest with the Association's events team via: events@nacfb.org.uk
---
Sponsored by: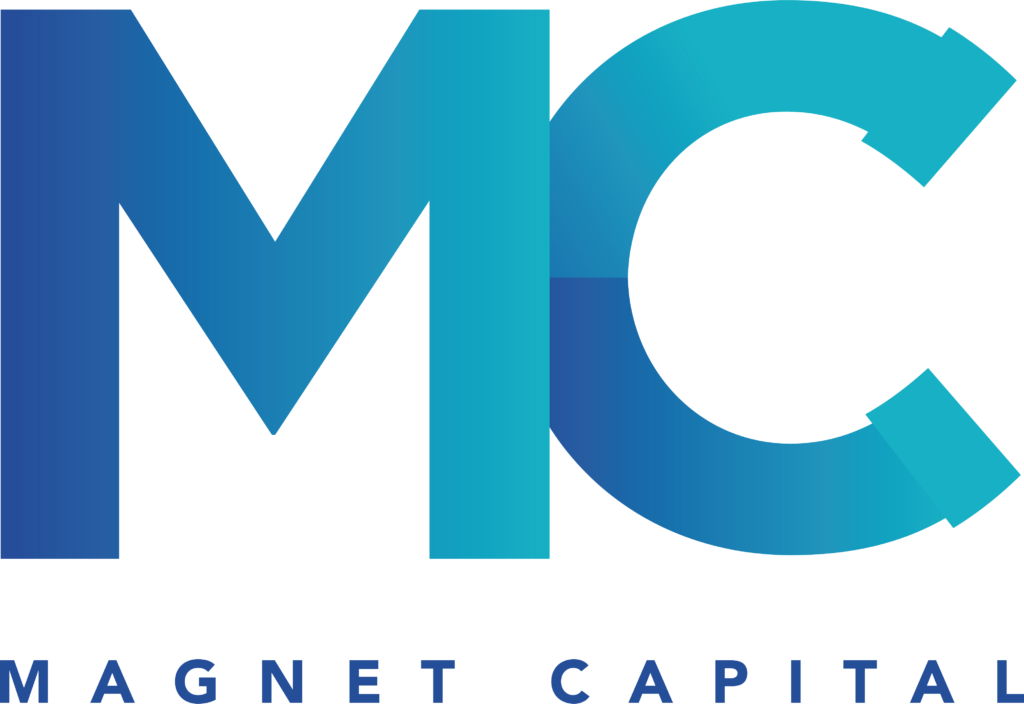 Sold out!