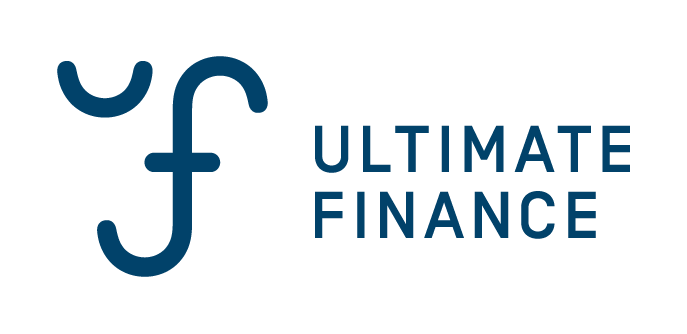 Ultimate Finance Meet the Funder event – Glasgow
At Ultimate Finance we have developed a relationship-based approach to funding by working closely with our introducers and clients to provide tailored and flexible asset-based lending solutions. As part of this approach, we are hosting a number of 'Meet the Funder' events across the country to ensure you as introducers and partners know everything you need to know about Ultimate Finance.
During the event, you will find out more about:
Our business, background and ambitions
Our current product portfolio, criteria and appetite
Some recent deals and clients we have supported with the funding they needed to keep their business moving
You will have the opportunity to meet and network with our sales, relationship management, risk and executive teams. Please register for the event here.