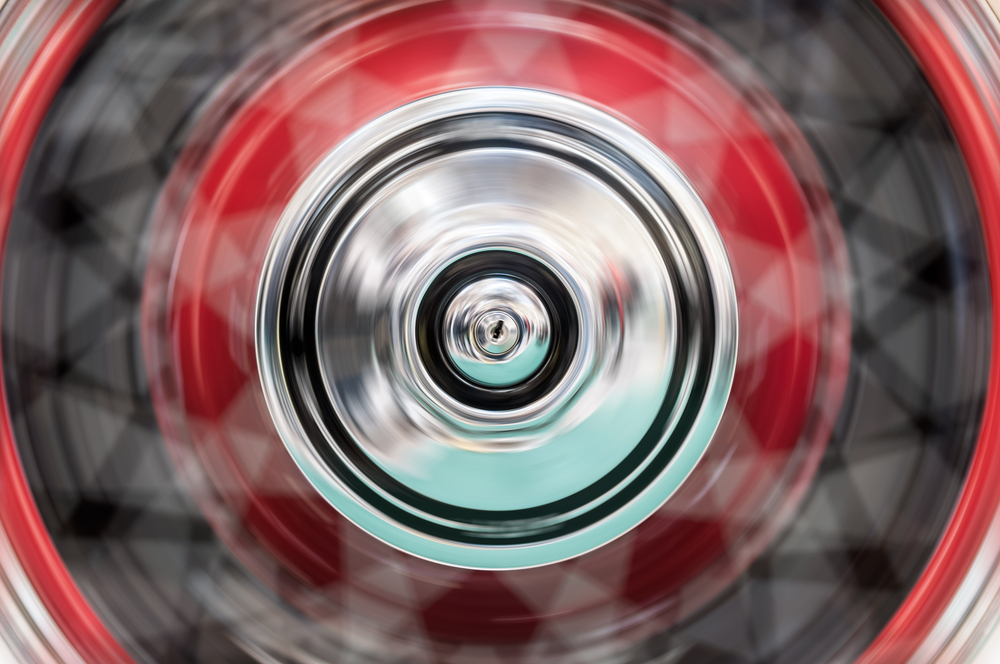 Transport Finance Forum
Cars, vans, lorries, buses, tankers, diggers, tractors, cranes, trains, boats and planes to name but a few vehicles, and yet all vital to the UK economy. 
It's imperative that SMEs the in transport, haulage and logistics sectors keep their businesses moving forward. And that's where a good broker comes in, identifying the right funding for a variety of commercial challenges from investing in vehicles and premises to releasing cash tied up in assets or invoices to name but a few. With insight from a leading industry expert, this forum looks at the funding options available and how brokers can acquire the knowledge and relationships they need to steer their clients towards the right solution.
The forum will commence with some housekeeping and an opening address from Norman Chambers, managing director of the NACFB. He will update attendees on developments within the Association. Norman will be followed by some introductory words from our lead sponsor, Haydock Finance before we hear from industry expert Thomas McLennan, head of policy and public affairs at the British Vehicle Rental and Leasing Association (BVRLA) on the state of play within the UK transport sector.
Then the roundtable sessions will begin. This will give brokers the chance to talk directly to our sponsors, Haydock Finance, Aldermore, Cambridge & Counties and United Trust Bank, all active lenders to SMEs operating in the transport, haulage and logistics sector. There will be breakout tables for attendees wishing to have one-to-one conversations with the forum's sponsors. 
Sponsor representatives attending on the day include:
Haydock Finance
Adam Bamforth, Regional Broker Manager
Aldermore
Dean Spencer, Head of Brokers, Aldermore Asset Finance
Cambridge & Counties Bank
Neil Fender, Head of Classic Car Finance
Simon Hilyer, Senior Business Development Manager
United Trust Bank
Gordon McArthur, Business Development Manager
NACFB Members will need to register for this event using the registration link and signing in. Lender Patrons who wish to attend should register their interest with the Association's events team via: events@nacfb.org.uk
---
Sponsored by:
Sold out!
Speaker
Thomas McLennan

Head of Policy & Public Affairs, British Vehicle Rental & Leasing Association

Thomas is Head of Policy and Public Affairs at the British Vehicle Rental and Leasing Association (BVRLA). He works to represent the interests of vehicle rental, leasing and fleet management firms across issues and stakeholders. Thomas joined the BVRLA in January 2020 after working for the National Franchised Dealers Association (NFDA).