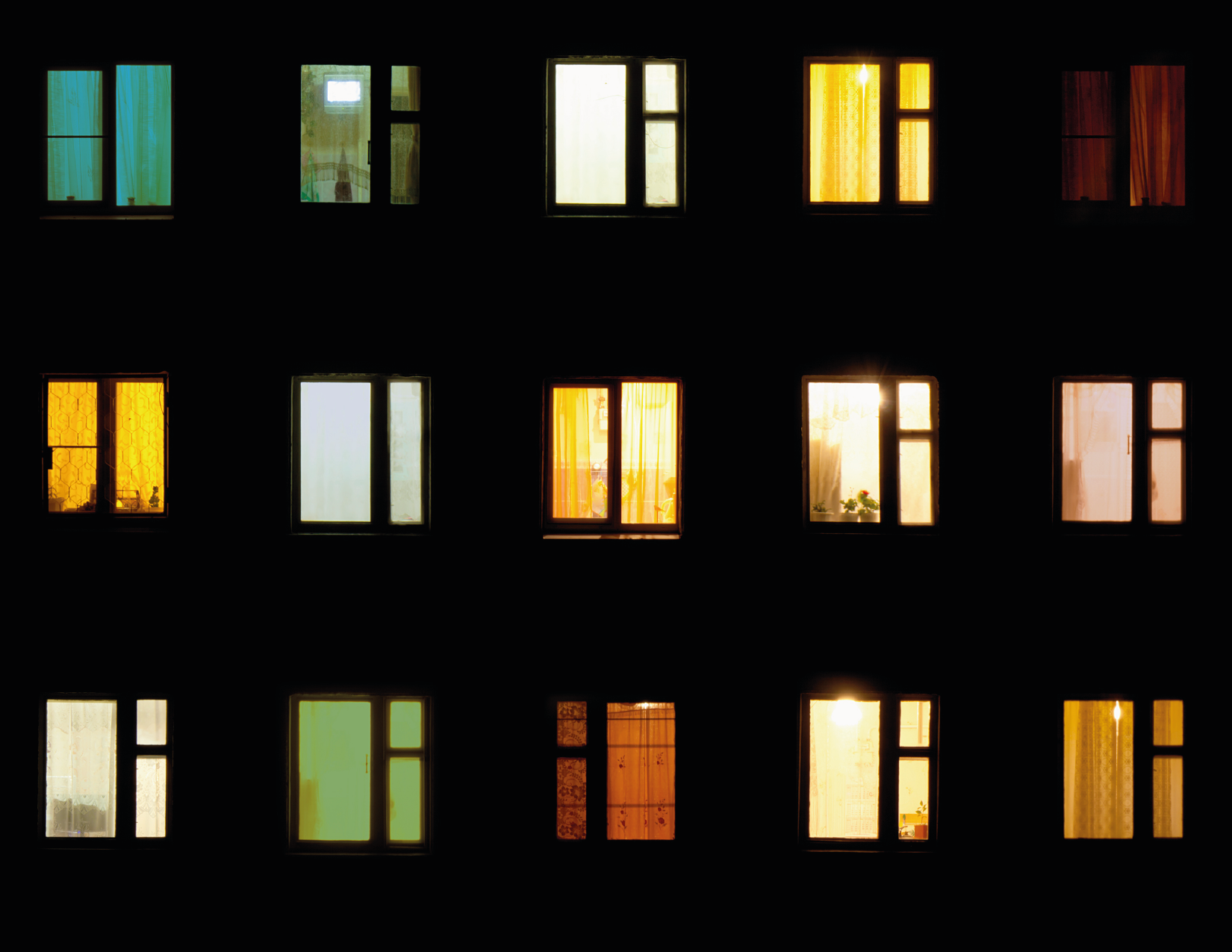 Property Investment Finance Forum
Mortgage? Bridging? Development? Refurbishment? Ground-up? Part-complete? Successfully securing the right type of finance for investment property takes tenacity and expertise. Brokers need to understand their clients' business models and be able to identify quickly what lenders are active in which sectors. How are deals structured and how long will the application process take before the client can draw down funds? This forum will expand brokers' knowledge of lenders and products, help them to manage customer expectations and address the nitty gritty of getting deals over the line.
The event will open at 9.35am. Attendees will be given a few minutes to settle in and check their connection, mics, and so on before the forum commences with an opening address by lead sponsor MFS. This will be followed by an overview of the property investment market by an industry expert and editor of Property Investor News, Richard Bowser.
Then Norman Chambers, NACFB managing director, will give a short update on new developments at the Association before opening up the event to the round table sessions. Brokers will have the opportunity to discuss the market, products, processes and criteria with other delegates and the representatives from MFS, Aldermore, Allica Bank, Alternative Bridging Corporation and Ultimate Finance.
Side tables will be available for brokers who wish to have one-to-one discussions with the lenders' representatives.
The following representatives will be present on the day:
MFS -Mark Foley, Business Development Manager & Imogen Williams, Business Development Manager
Aldermore – Graham Ritchie, Head of Commercial Mortgages, North & Joanna Winterton, Head of Commercial Mortgages, South
Allica Bank – Stephen Spinks, Business Relationship Manager
Alternative Bridging Corporation – James Bloom, Director & Simon Michael, Business Development Manager
Ultimate Finance – Liam Cavanagh, Head of Bridging Finance
Members will need to register for this event using the registration link and signing in. Lender Patrons who wish to attend should register their interest with the Association's events team via: events@nacfb.org.uk
---
Sponsored by:
Sold out!
Speaker
Richard Bowser

Editor, Property Investor News

Richard Bowser is the editor of Property Investor News, the monthly magazine he launched in 2002. His career in publishing spans more than 35 years encompassing a range of titles in various business sectors including finance, technology, education and for over nineteen years in property investment.
Richard is also a private landlord and property investor with a portfolio located mostly in Durham. He is based in north London and north Oxfordshire with an office in Elstree, Herts.