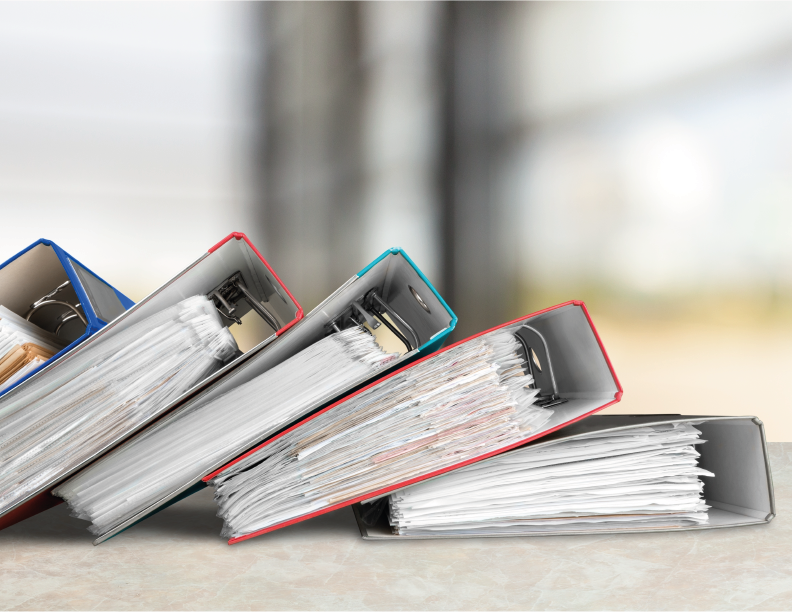 Professional Services Finance Forum
Professional services cover a wide range of occupations including solicitors, accountants, architects, surveyors, doctors, dentists, teachers, and engineers. According to a report by the Department for Business, Energy and Industrial Strategy published in February 2020, this sector adds £190 billion to the UK economy. Given this level of impact it is vital that these firms are supported in their endeavours to innovate and grow. And we're not talking the 'Big Four', rather the small and medium sized professional services firms that are situated the length and breadth of the country.
This online forum looks at what finance they need to maintain and expand their operations, the role that personal guarantees can play in helping to secure funding, and how a good broker is key to accessing the right solutions.
In addition to presentations, this forum gives brokers the opportunity to question the sponsors about their products, criteria, processes, and appetite to lend.
Contributors to this event:
Lead sponsor & Patron Funding Circle: Lauren Schomberg, Business Development Manager
Sponsor & Patron Lloyds Bank: Darren Riley, Business Development Director, SME Banking & Katrine Roberts, Business Development Manager, Commercial Banking
Associate Patron Purbeck Insurance Services: Keir Cox, Director of Operations
Some of the NACFB team will also be on hand to help and answer any membership questions.
NACFB Members will need to register for this event using the registration link and signing in. Lender Patrons who wish to attend should register their interest with the Association's events team via: events@nacfb.org.uk
---
Sponsored by:
Sold out!
Speaker
Keir Cox

Director of Operations, Purbeck Insurance Services