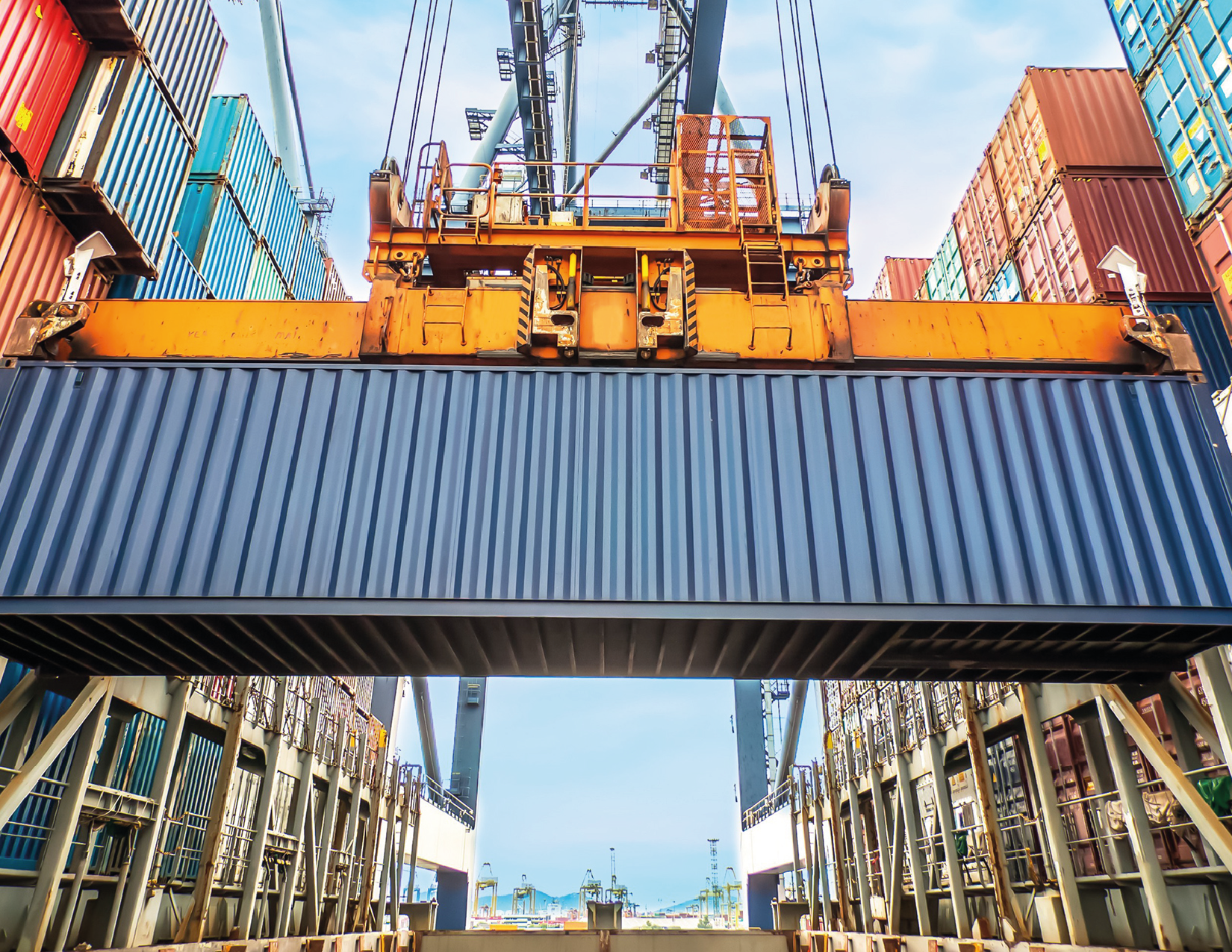 Manufacturing and International Trade Finance Forum
Despite facing uncertain market access, currency volatility, supply chain interruptions, peaks and troughs in demand, and job losses, SME manufacturers are cautiously optimistic in the short- and medium-term according to the latest results of the Manufacturing Barometer survey.
Finance could be the factor that determines whether these manufacturers fail, survive or thrive and this forum will shed light on the differing funding options available.
The morning will begin with an opening address from manufacturing industry expert Asif Moghal, Market Development Manager, Design & Manufacturing EMEA at Autodesk, a multinational software corporation that makes products and services for the architecture, engineering, construction, manufacturing, media, education, and entertainment industries. Asif will provide brokers with an overview of the UK manufacturing sector.
This will be followed by a short address from Allan Kelly, partner at NACFB Associate Patron FRP Advisory. Based in the Newcastle office, Allan is part of the restructuring advisory team and has specific experience of the manufacturing sector.
The event will move on to a series of roundtables with representatives from Patrons and event sponsors Lloyds Bank, Haydock Finance and Ultimate Finance – all lenders with a strong appetite to support the manufacturing sector. Brokers will find out about and be able to ask questions on products, borrowing criteria, and application processes giving them a deep understanding of what it takes to successfully support their manufacturing clients' financing needs.
NACFB Patron and sponsor representatives on the day include:
From Lloyds Bank:
Andy Bishop, National Director of Business Development SME Banking
Darren Riley, Business Development Director, SME Banking
Duncan Richards, Broker Development Manager – Lloyds Bank Commercial Finance Broker Direct
Haydock Finance:
To be announced
From Ultimate Finance:
Nick Haggitt, Sales Director – Southern Region
NACFB Members will need to register for this event using the registration link and signing in. Lender Patrons who wish to attend should register their interest with the Association's events team via: events@nacfb.org.uk
Sponsored by: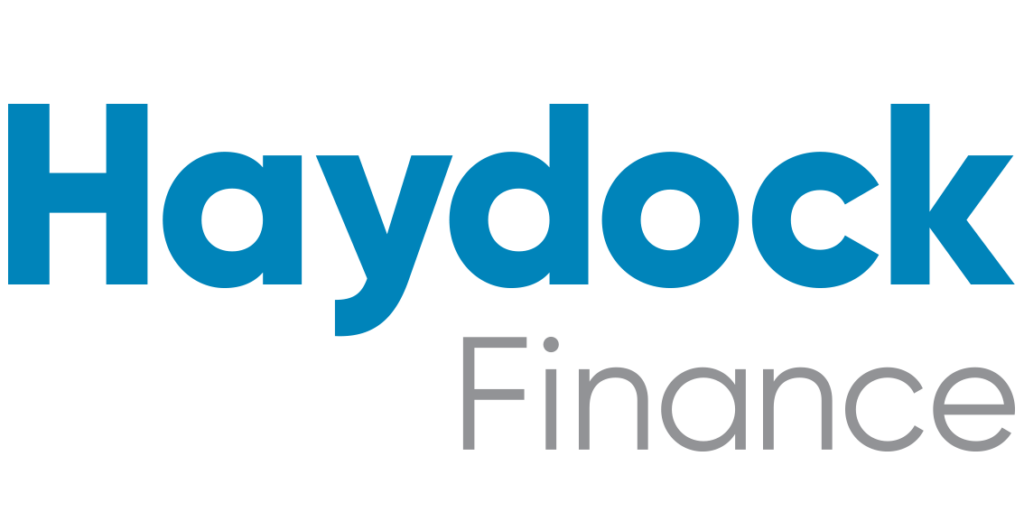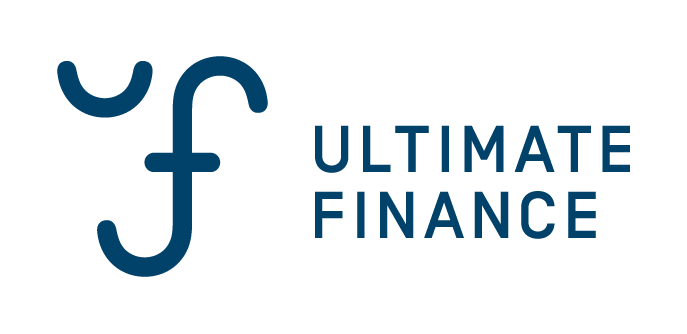 Sold out!
Speaker
Asif Moghal

EMEA Market Development Manager for D&M at Autodesk

I'm all about great design and innovation, especially when they combine to create exciting new products and businesses. My professional journey began helping SME's develop and bring to market a variety of new products ranging from consumer products, medical devices, industrial machinery and the occasional perpetual motion machine. As the EMEA Market Development Manager for D&M at Autodesk, I lead a collaborative initiatives focused on helping industry apply technology to what matters most, making better products, selling more and generating greater value. This means I spend most of my time understanding what our amazing customers need to do with technology in order to drive profitable growth.